Hi there!
My name is Dorote and I create dolls
---
Art Dolls are dolls made for inner children.
They are one of the most intriguing and complexed forms of art often requiring a wide range of skills and knowledge in different mediums and techniques.
Why do I make art dolls? – Because it's exciting!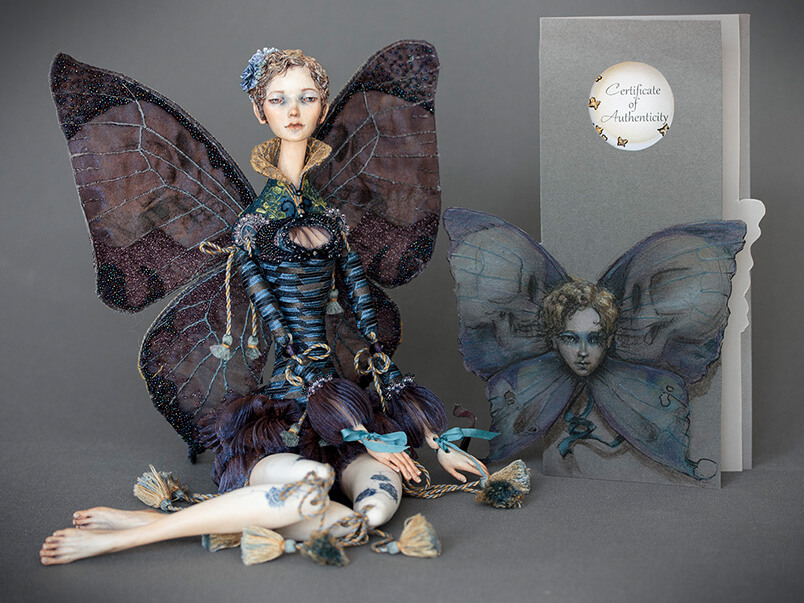 Shop
Once in a while I offer a doll for collectors to buy. If you are interested – check my shop.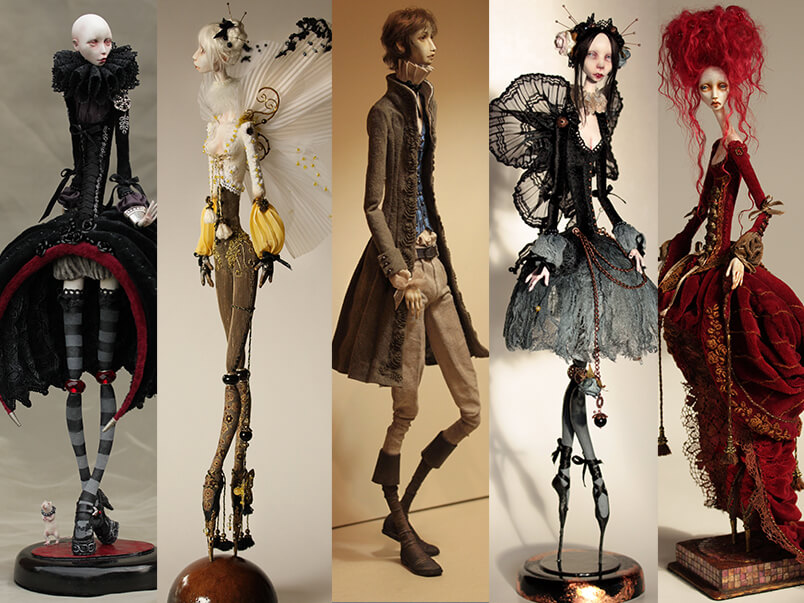 Retrospective
Earlier dolls that were obtained by collectors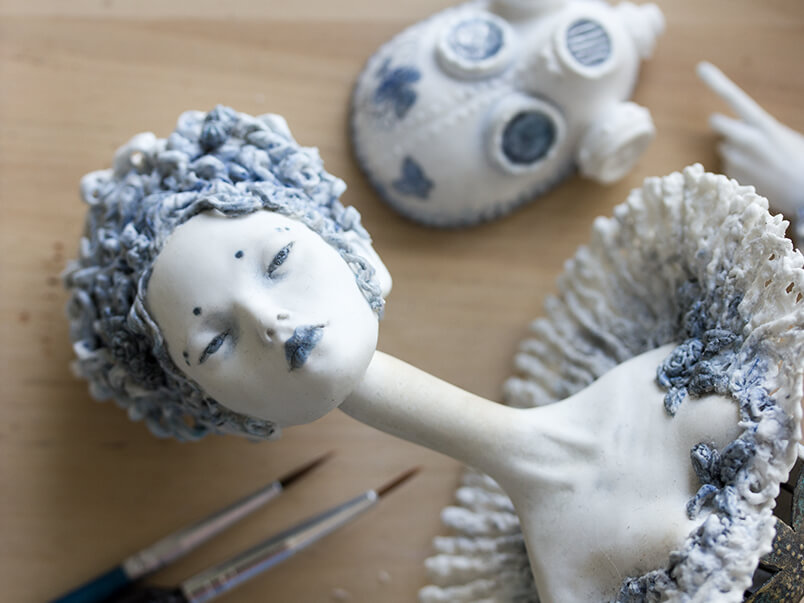 Blog
News from the studio, upcoming projects and works in progress – they are all here.